About Us
We are an English Civil War re-enactment group. Bringing the civilian and military life of 17th century alive with living history displays, skirmishes and talks. We are a group of individuals who all have an interest in the English Civil War period, some the military side, some lean more towards the civilian role and trades.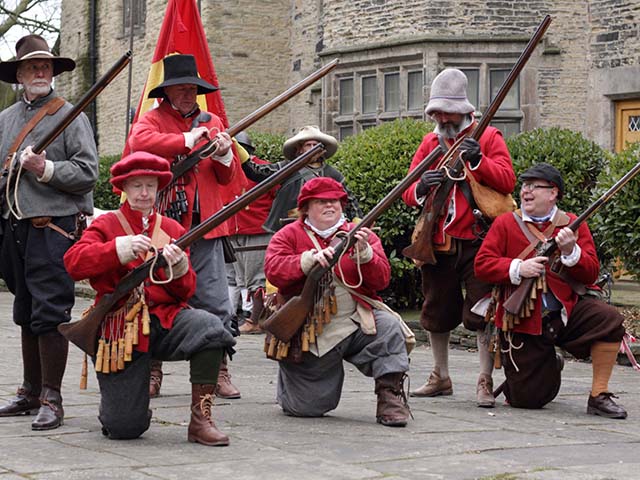 What we do
We portray this unstable period in history through a combination of large displays featuring the various military arms in use during the civil war, living histories where we provide a demonstration of what life was like during the period and educational talks/presentations.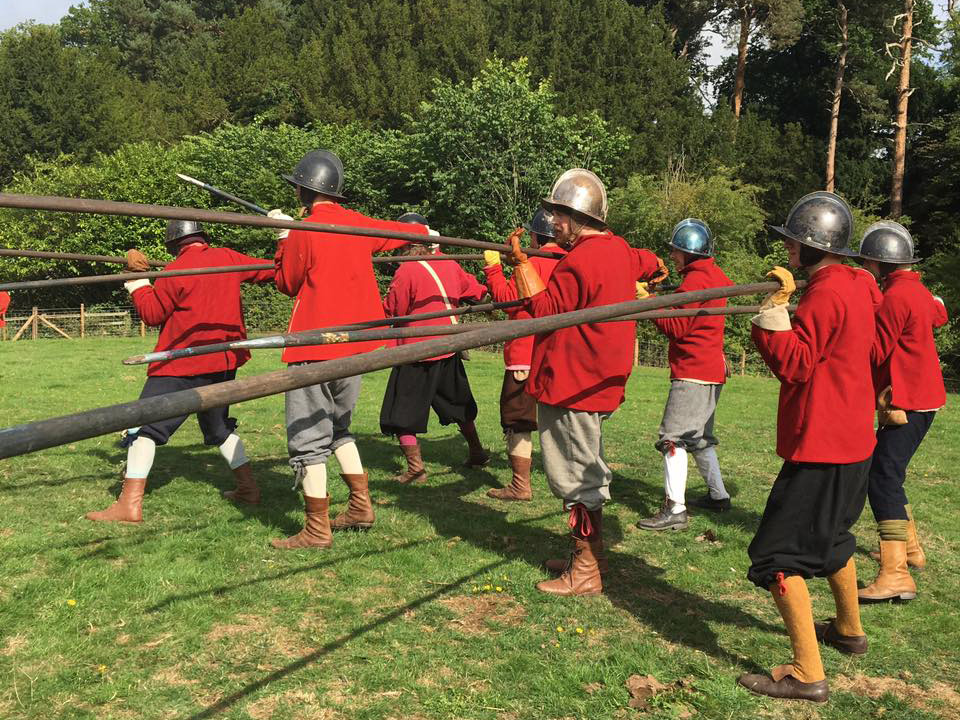 Join our group
We are always looking for new members to join our family friendly group who can work with us to recreate life in the 17th century. All our members are free to get involved in any role they would like in the group - members are encouraged to try a bit of everything!
Where are we next?
Sadly the season is wrapping up for this year, however if you would like more information on putting on a display or would like to get involved then please feel free to contact us here.
Read our latest blog posts
Here are our latest blogs posts written by the members of our group. Our members have extensive knowledge of the English Civil War built up over 40 years of re-enacting. Check back often for event reviews, educational posts, recipes and general musings. If there is anything in particular about English Civil War you would like to know then don't hesitate to get in touch via our social media pages or contact us here.