Would you like to get involved?
Are you looking to join? That's fantastic! We are a family friendly group with members all over the UK. While we all enjoy portraying the life and times of the English Civil War as a group we also enjoy the social aspect of our hobby. Many of the events offer camping either side of the displays and are a fantastic opportunity to make new friends around the campfire - we're all a really friendly bunch!
We regularly arrange social events outside of the event season that are open to all members and host virtual events and quiz's throughout the year! While at events throughout the year we run communal breakfasts, group BBQs and theme parties!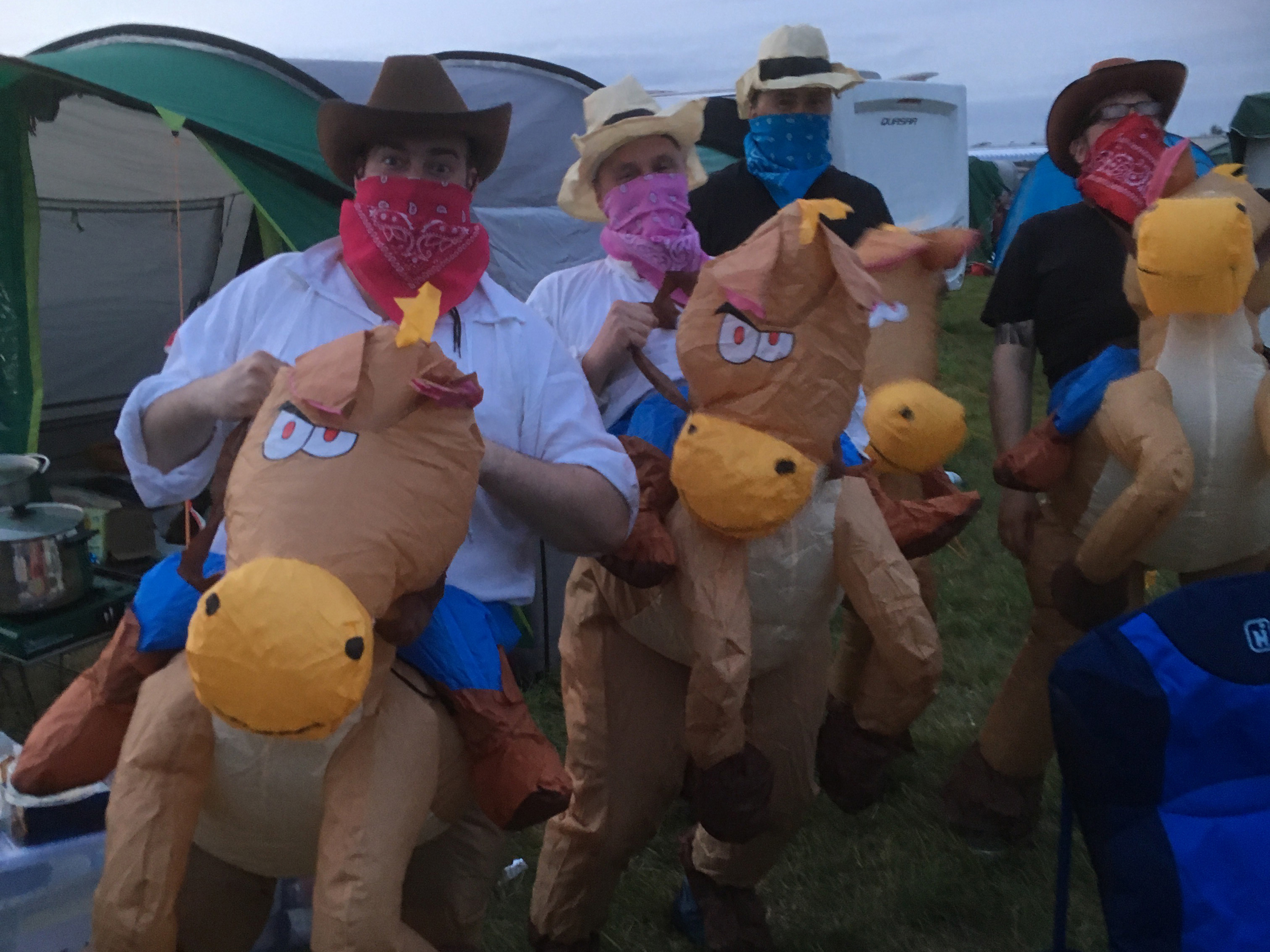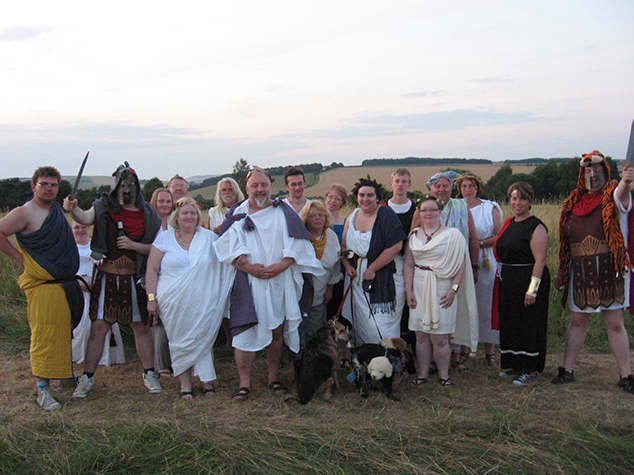 What do you need to get started?
Just a tent to start with! To get you started the group will provide all the kit you will need to take part in the re-enactment. Regardless of what role or how you would like to get involved we will provide you with everything you need. There are no pre-set roles so feel free to give everything a try! All our members are more than happy to work with you to find out how you want to be involved!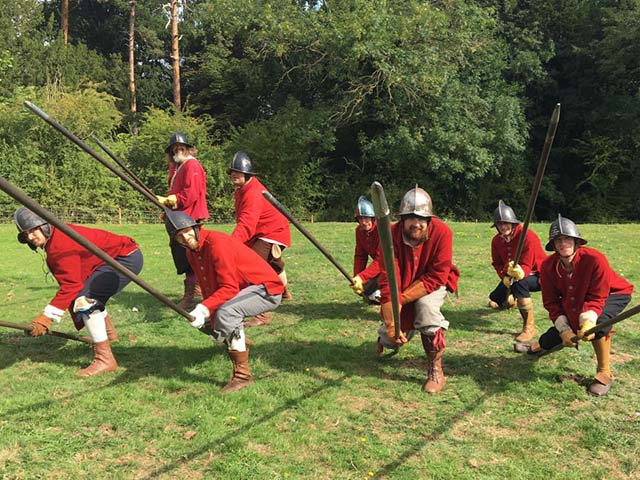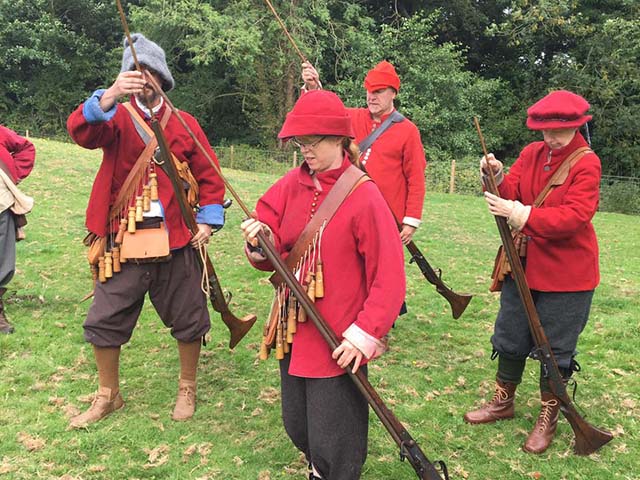 What should you expect at your first event?
As well as the necessary kit for the role you would like to get involved with our members will provide all the training required to allow you to participate in the events. It doesn't matter if you spend a couple of events learning how to be a pikemen then suddenly switch to a musketeer or civilian - our members will help you find something that you enjoy. 
Questions?
If you would like to join us or are just looking for more information then you can get in touch by clicking on the link below. We look forward to welcoming you to our group!