Living History
When we create a display we aim to give not only an impression of military life but the activities of the civilian people of the time, we call this a living history. This gives the public a unique opportunity to talk to our members and learn about seventeenth century life. During the civil war life was turned upside down, families often found themselves on opposing sides: brother against brother, father against son. But everyday life still had to go on; bread had still to be baked, children raised and clothes made and mended, therefore, as part of our displays we portray civilian activities such as cooking, sewing, spinning, weaving, metal and wood working.
A living history can be as part of a military encampment using tents or within historic houses or buildings. We have members who pride themselves in their living history skills such as our inkle braid maker, spice merchant, laundress, baker and scribe. One of our main displays is the sutlery or kitchen where we show how food was prepared and cooked in the seventeenth century and how food demonstrated power and position. To do this our cooks use reproduction equipment and recipes from the period, whilst they prepare the meals they will explain which ingredients, herbs and spices they are using and show the differences between the meals of the officers, gentry and the ordinary civilian.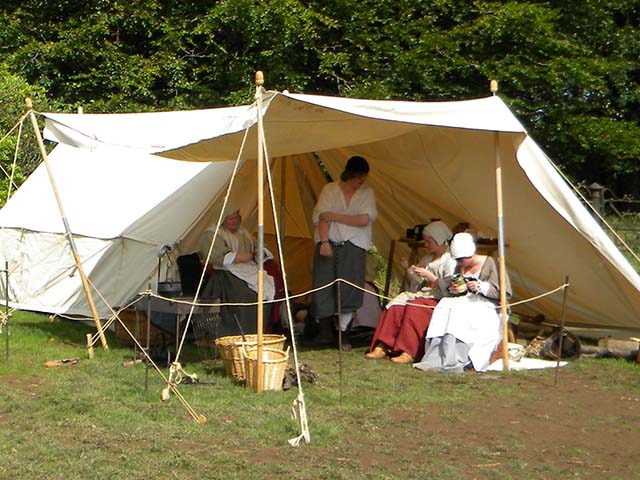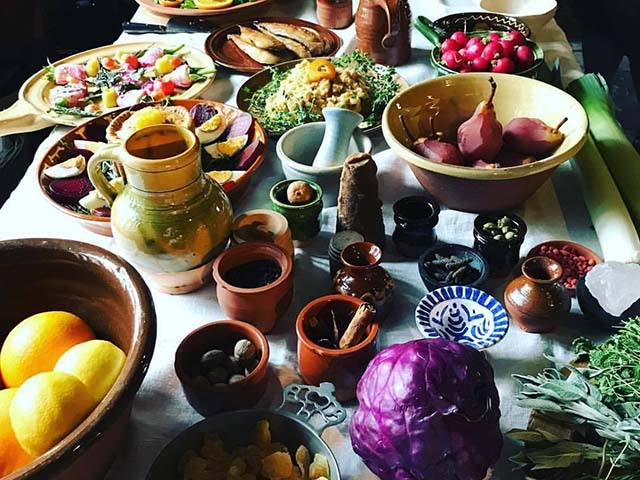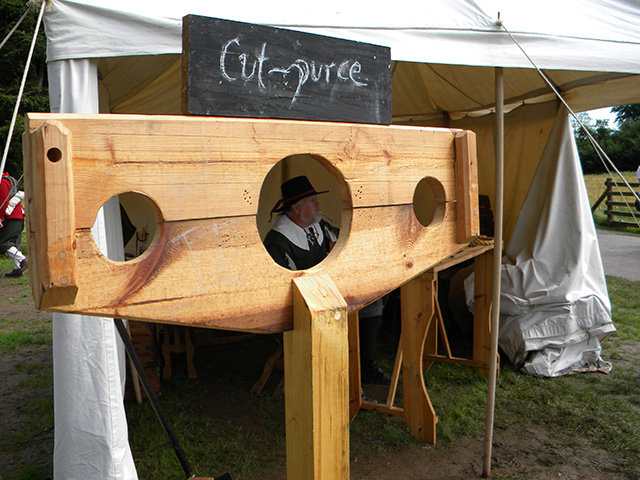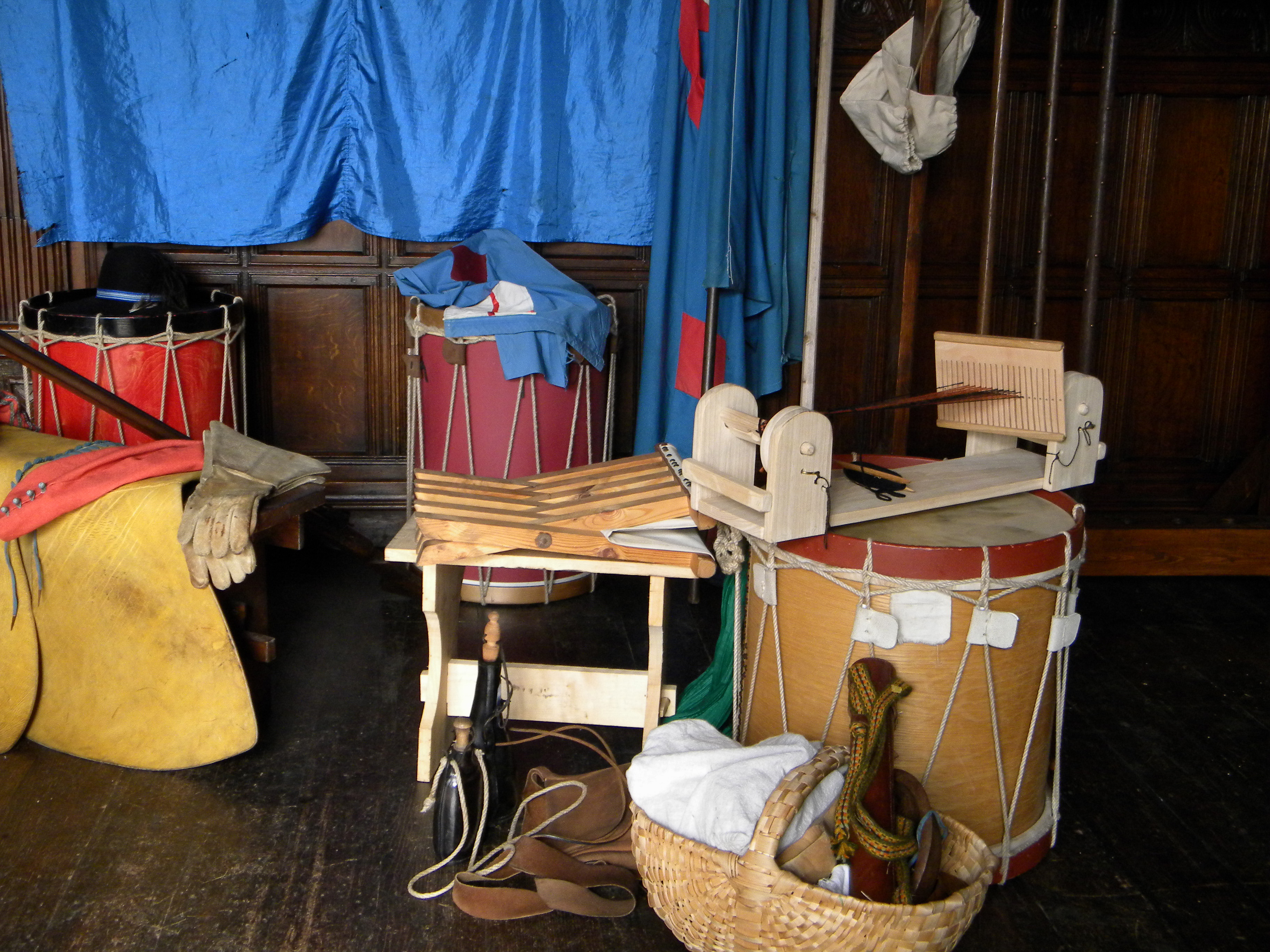 Skirmishes and Battles
The living history displays are fantastic for providing a glimpse into the everyday lives of people during the civil war but the spectacular battle displays demonstrate how the Parliamentarians (Roundheads) and Royalists (Cavaliers) fought. These battles include pikeman, musketeers, cannon and cavalry from all regiments of the English Civil War Society and provide a breathtaking view of the fighting of the times.
We also organise and participate in smaller displays known as skirmishes - these are smaller battles that are usually focussed around a particular local civil war battle or event. They still include the various military weapons used in the conflict but generally involve a smaller number of participants. Our group can provide the pikemen, musketeers and a cannon to populate a garrison at a manor house or castle.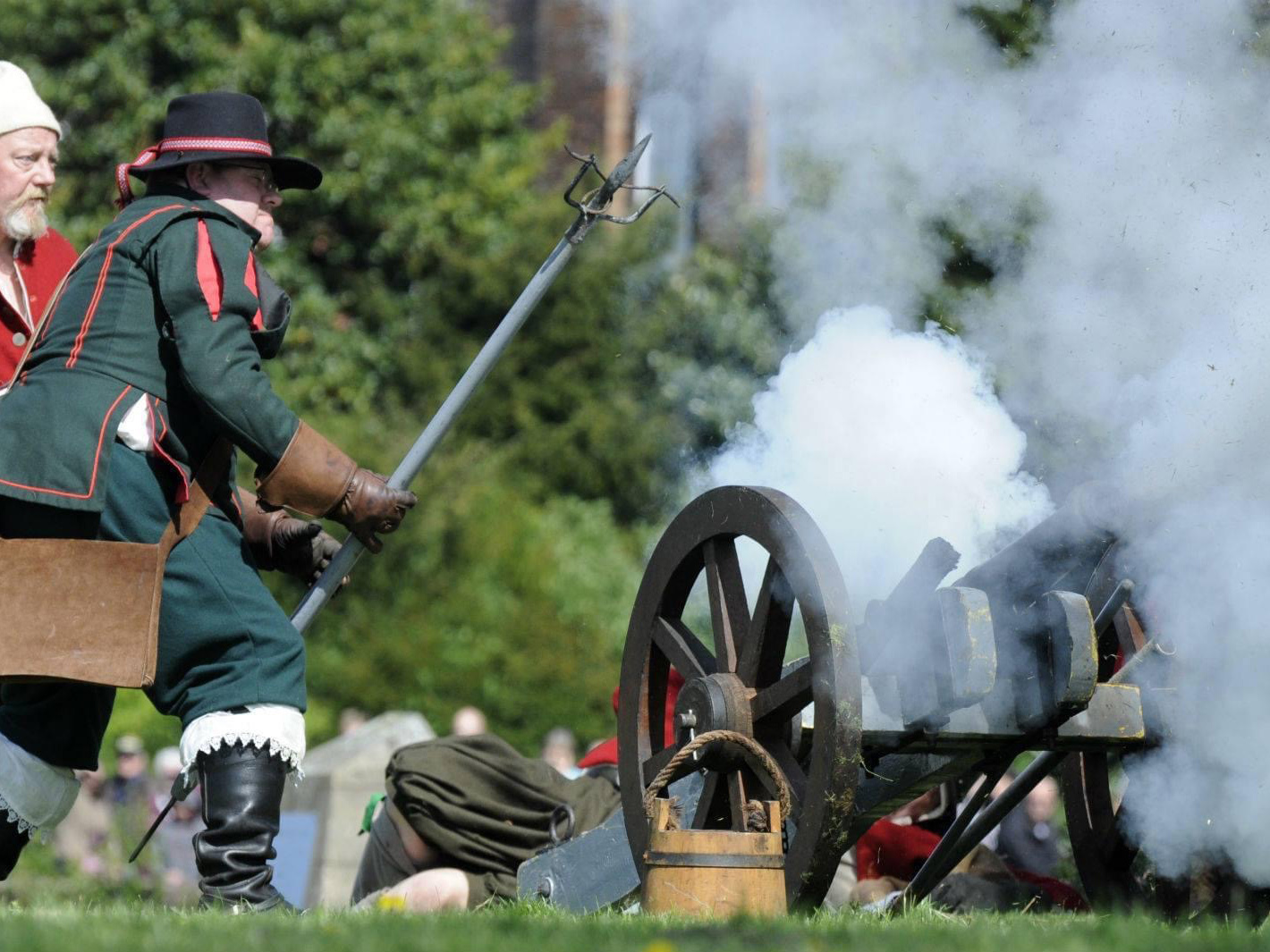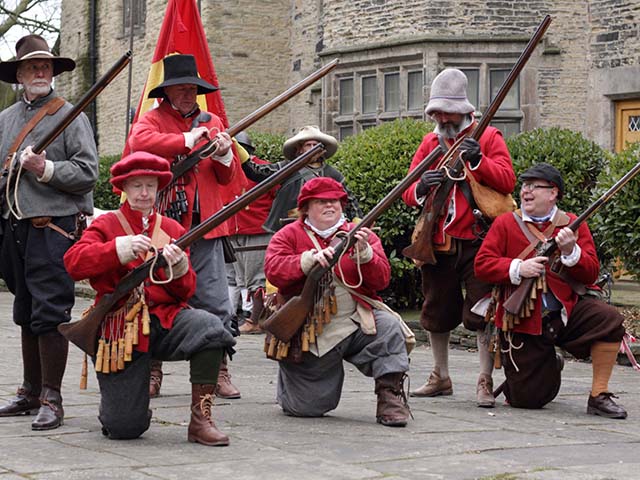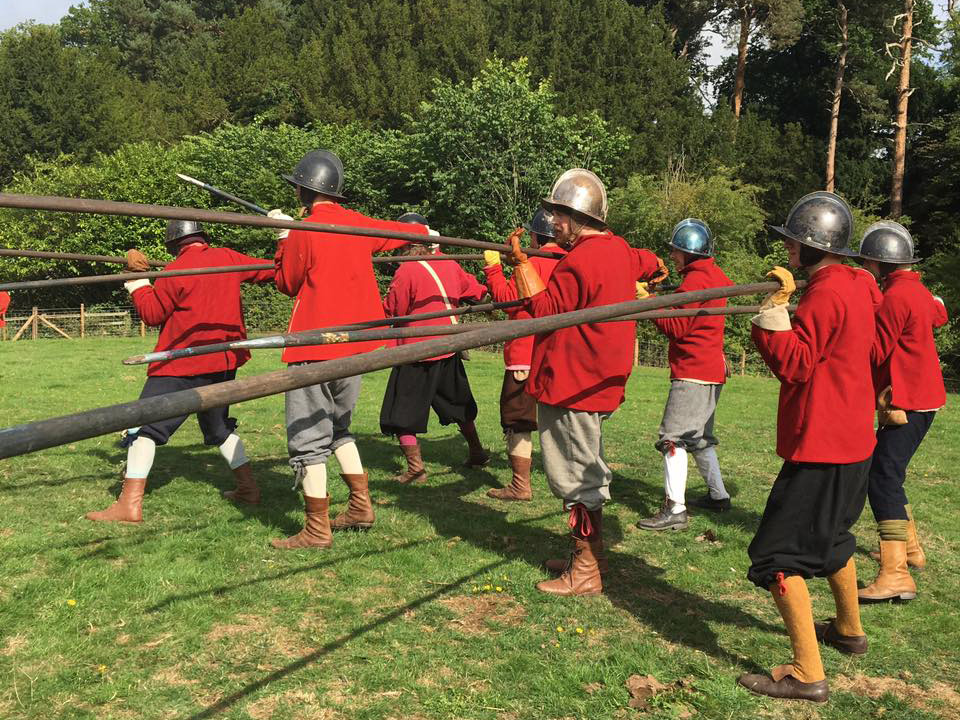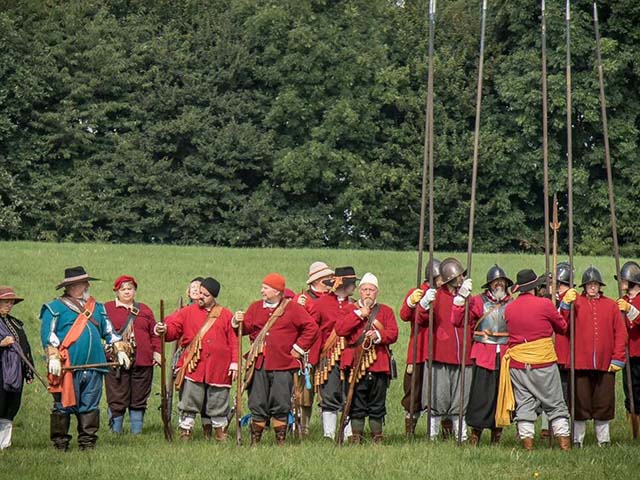 Educational Talks
Our members have an extensive knowledge of all aspects of the life and times of the seventeenth century. We can provide talks on all aspects of civilian and military life during the civil war. We also provide a children's drill in which we take the school children though the paces of training as a solider in the civil war!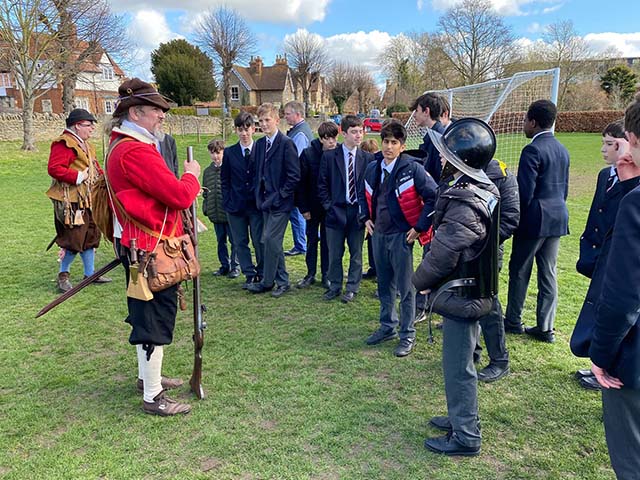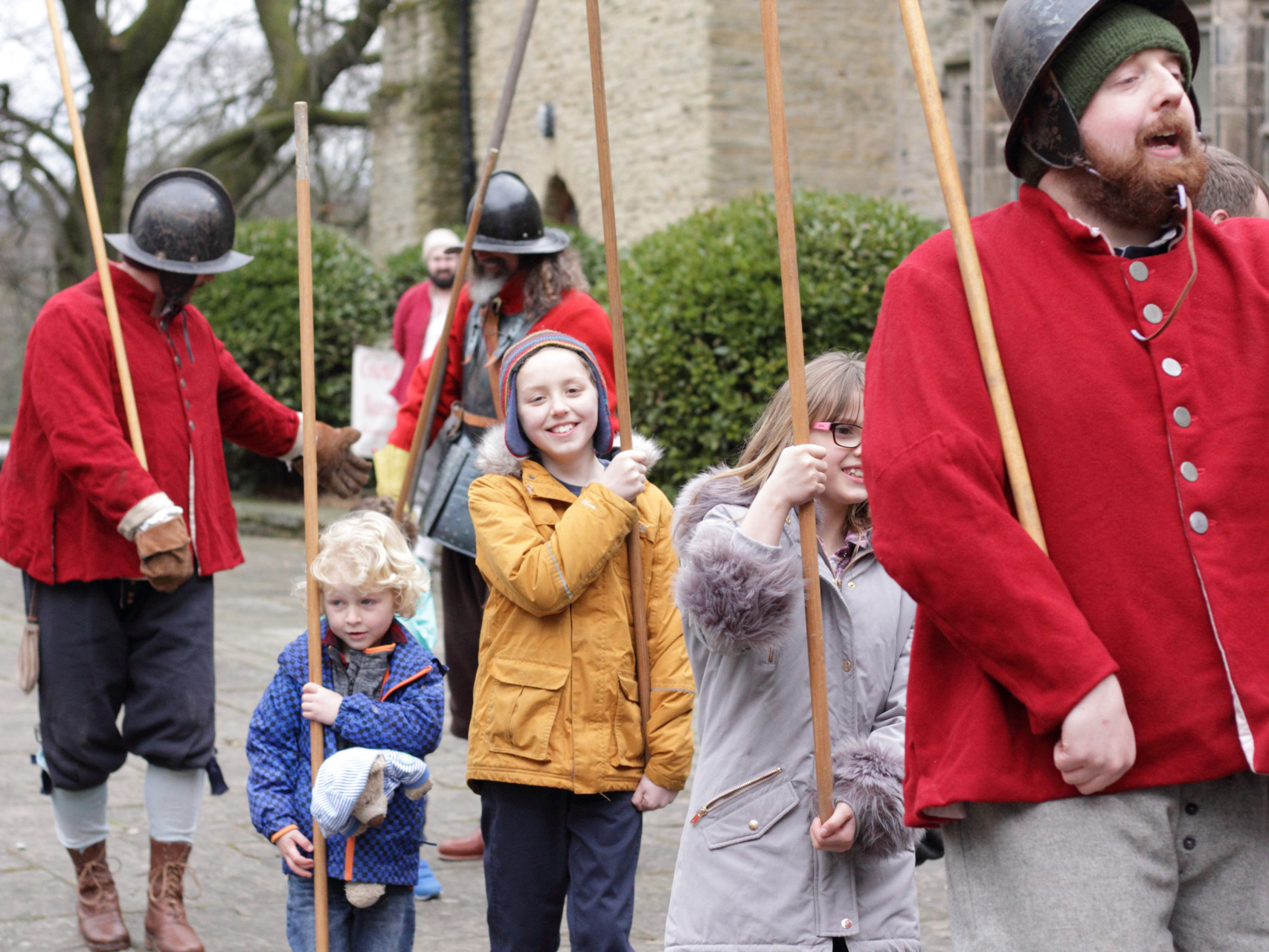 And everything else!
Along with the living history displays, battles and talks our members are happy to oblige with any event or scenario that you might need. This includes events such as marches, open days for schools/colleges or commemorative events.
Get in touch
If you would like more information on how we can help you then please don't hesitate to get in touch by clicking on the link below.